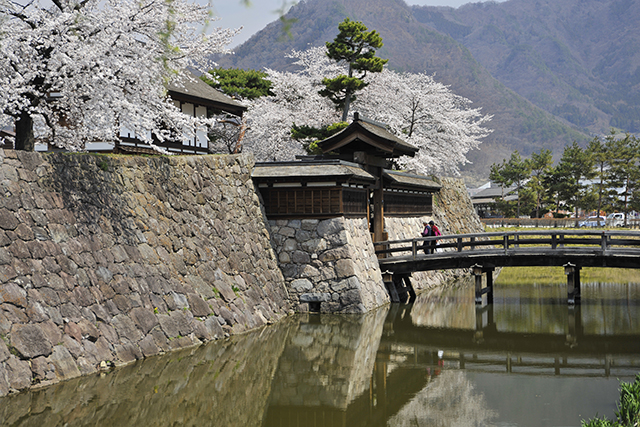 Matsushiro castle
After the first feudal lord of Matsushiro, Nobuyuki Sanada, moved from Ueda, Matsushiro castle became the residence castle of the Sanada family for generations to come. Today, historical sites related to the Sanada family are scattered through Matsushiro, and the region's tranquil environment makes it a popular filming location. Now, let's set off on a memorable stroll through the town.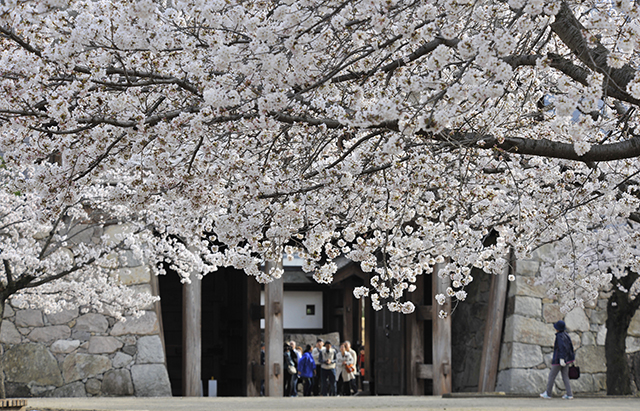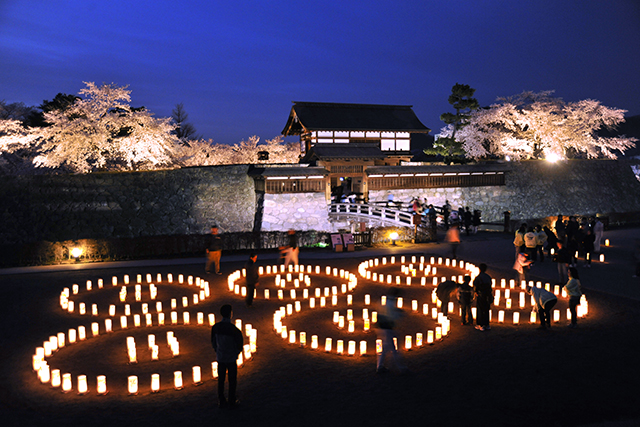 A treasure trove of Sanada family history
Sanada Treasure Museum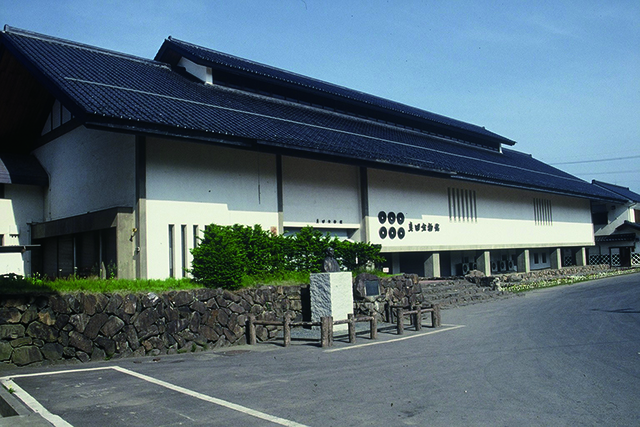 This museum is located in a corner of Sanada Park not far from the site of Matsushiro Castle. Its collection includes valuable items donated by the Sanada family, former feudal lords of Matsushiro, such as arms and armor, swords and sword harnesses, furniture, documents, and artwork. Some of the public displays include the important cultural property sword Aoe Odachi, letters written by Hideyoshi Toyotomi, Mitsunari Ishida, Ieyasu Tokugawa, and other important historical materials of Daimyo families.
Imagine palace life over views of outstanding gardens
Sanada Residence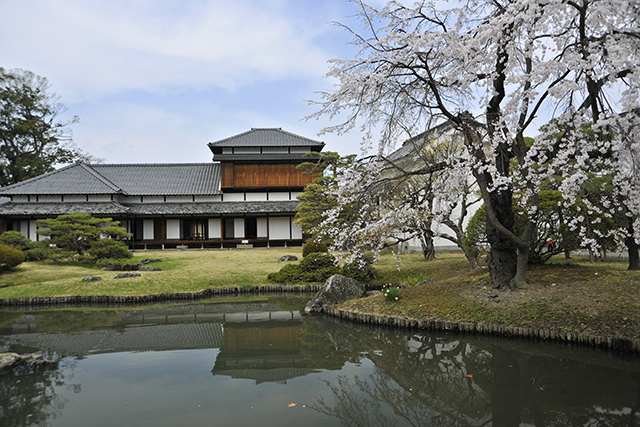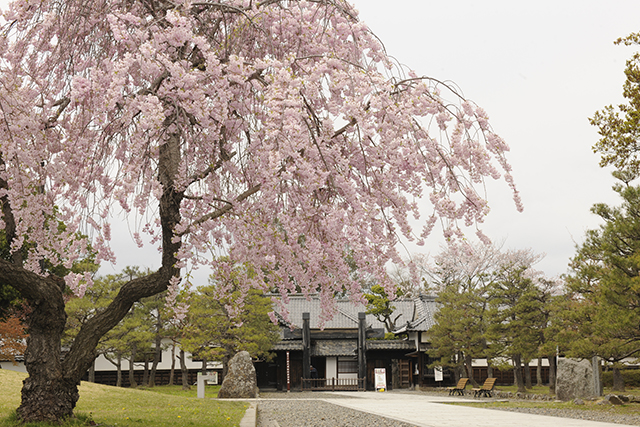 This historically important building offers insight to the architectural methods of the late Edo period. It was built in the first year of the Genji Period (1864) by Yukinori Sanada, the ninth-generation feudal lord of Matsushiro as a retreat for his mother-in-law, Teishoin. From the Meiji Restoration onwards, it served as private residence of the Sanada family. The grounds design a "zakan"-style Japanese garden, which highlights the beauty of the changing seasons.
Your favorite movie scene might have been filmed right here
Old School for the Literary and Military Arts (a Designated National Historic Site)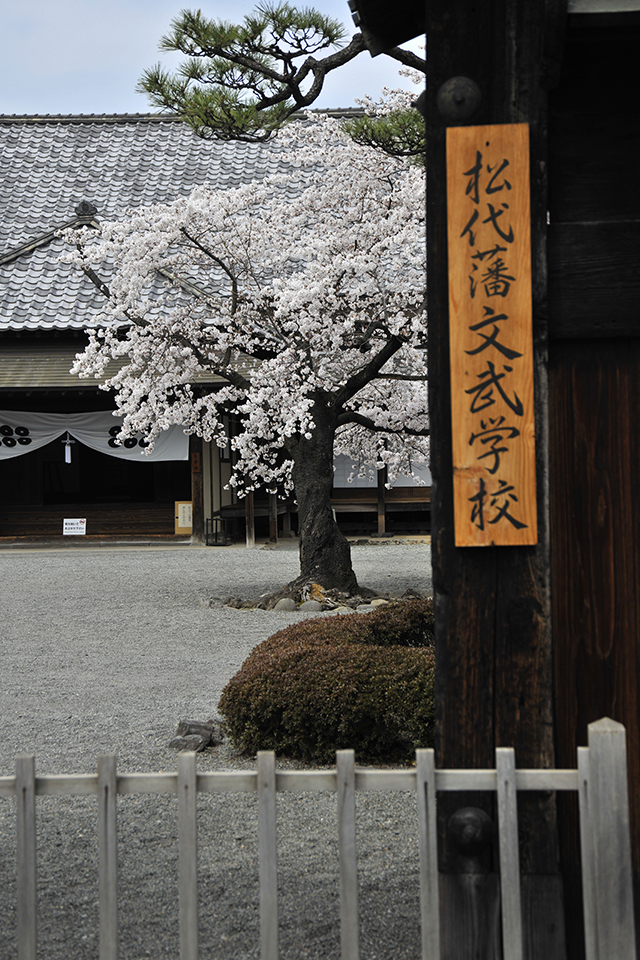 This school was opened in year 2 of the Ansei Period (1855) as a place for the children of the Matsushiro feudal retainers to study academic and martial arts. The building remains as originally built, and has been designated as a national historic site. As it retains the distinct look and feel of the Edo period, it has often been used as a filming location for samurai dramas such as "Tono, Risoku de Gozaru" and "Higurashi no Ki: a Samurai Chronicle".
Collect stamps while visiting temples affiliated with the Sanada family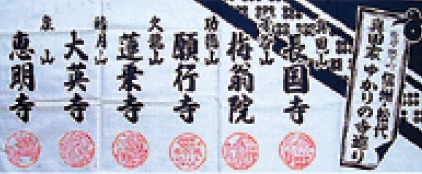 Matsushiro is home to notable temples steeped in the history of the Sanada family, such as Chokokuji, which holds the graves of the Sanada family. Enjoy a walk through the town, collecting stamps from each of the six affiliated temples. Purchase a special hand towel (300 yen) at the Matsushiro Tourist Information Center, and collect all six stamps to receive a special commemorative gift.
Chokokuji Temple
Daieiji Temple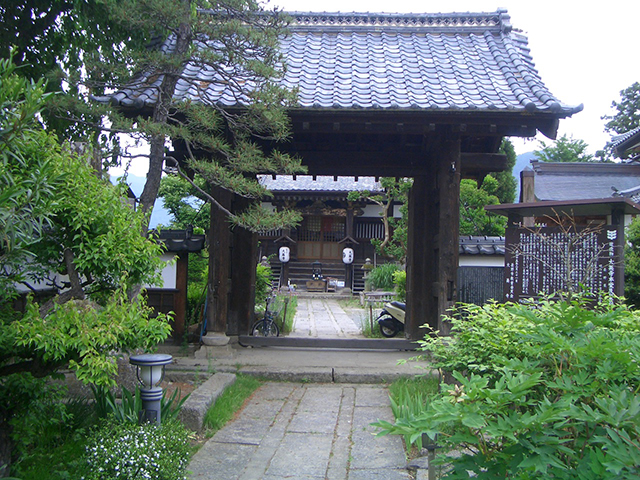 The perfect setting to appreciate culture
École de Matsushiro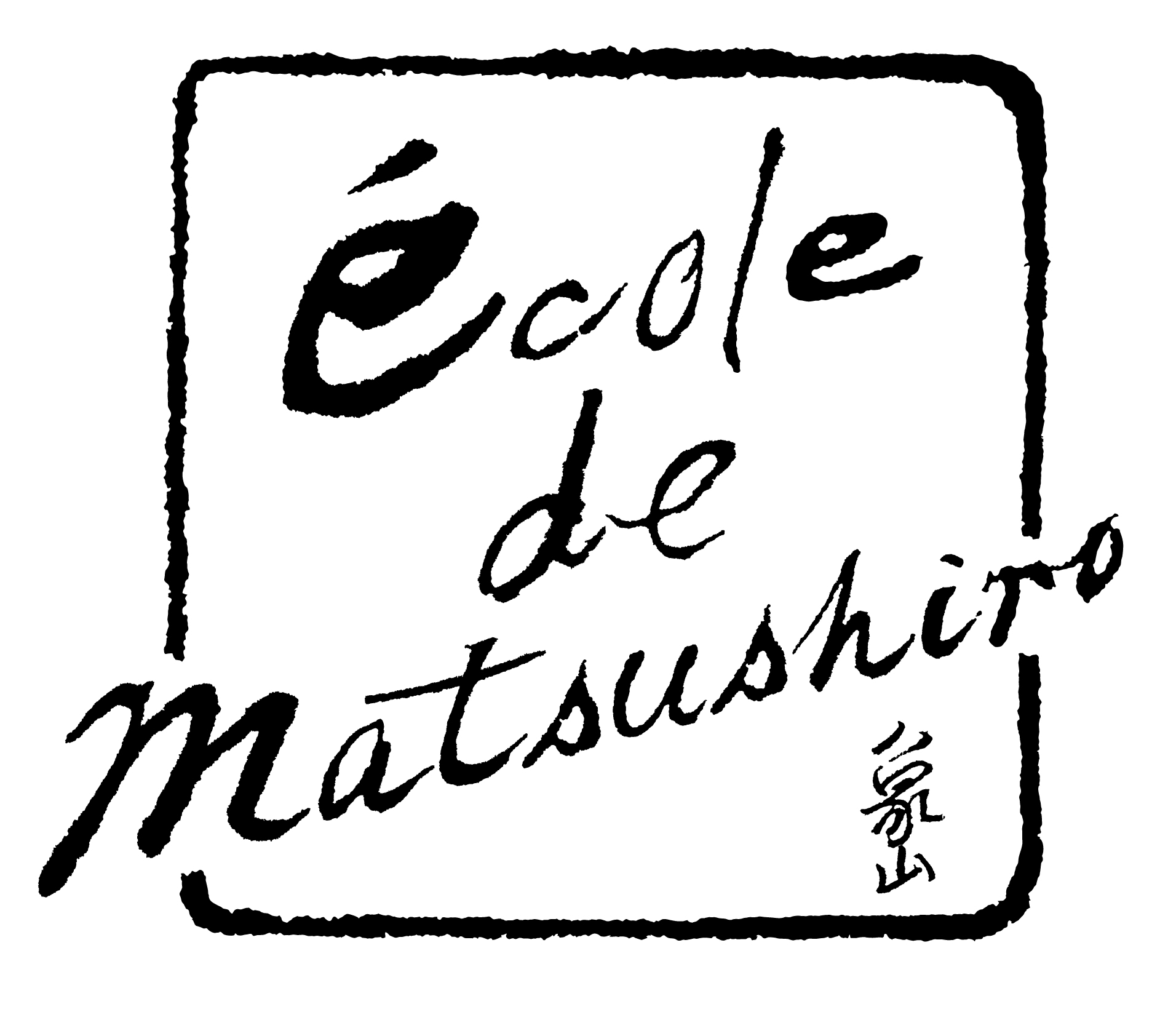 Matsushiro was a prolific site of traditional culture and art, and is renowned for producing historical figures such as Zozan Sakuma, a forerunner of the Meiji Restoration, and Sumako Matsui, Japan's first shingeki-style actress. Notable creators of nursery rhymes, songs, and poetry, such as Takeo Yamagami, known for "Osaru no Kagoya", and Minoru Kainuma, known for "Mikan no Hanasaku Oka", have roots in Matsushiro. "École de Matsushiro" is a town revitalization project based on this cultural heritage. Through this project, Matsushiro's numerous cultural properties are used as venues for regularly-scheduled cultural appreciation, lifelong learning lectures, hands-on classes and more. All are welcome to participate.
Try the life of a wealthy merchant
Teramachi Merchant House (Former Kanehako Family Residence)
Renovated to serve as a center for regional exchange activities, this mansion teaches us about the lifestyle of wealthy merchant families of the Meiji and Taisho periods. The facility is complete with a cafe serving lunch and drinks. The "Hakozen Taiken" event allows visitors to explore the merchant house together with Daieiji Temple, which was built by Nobuyuki Sanada to hold the grave of his wife, Komatsuhime.
Bicycles are a perfect match for Matsushiro!
Rental bicycles
Numerous Sanada family historic sites are scattered throughout Matsushiro. Tourist rental bicycles are an easy way to get between points of interest. Bicycles are available for rental at the Matsushiro Product Center adjacent to Sanada Treasure Museum (in winter, moved to the Matsushiro Tourist Information Center), Shinshu Matsushiro Royal Hotel, and Matsushiro Machiaruki Center.
Wash away your fatigue at a free-flowing natural source hot spring
Matsushiro Onsen Hot Spring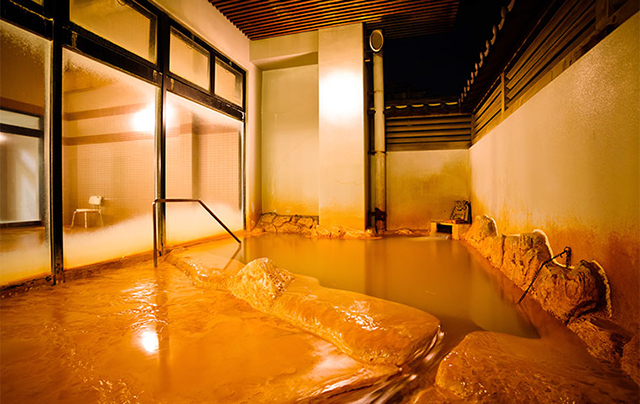 (写真:松代荘 露天風呂)
Another joy of visiting Matsushiro is Matsushiro Onsen hot spring spa, sometimes known as "Shingen's Secret Hot Spring". This free-flowing, direct-source hot spring is highly praised for its rich mineral content which is said to warm the body well.
Protecting chronicles of the war from weathering away
Zozan Underground Shelter
This underground shelter is centered about Mount Maizuru, dug in a grid pattern to connect Mount Minakami and Mount Zozan. Towards the end of the Second World War, it was built as a secret military project, planned to serve as a base of homeland defense operations and relocation site for the Imperial Headquarters and various government ministries. With a total length reaching over 10 km, part of the facility is now open to the public as an important historical site of the war.