About Nagano City public wireless LAN service "Nagano City Free Wi-Fi"
In Nagano City, we would like for foreign tourists and other visitors from within the country to have a pleasant trip, so we have established Wi-Fi hotspots that allow for free access to the internet. You can access the Wi-Fi regardless of your mobile device's provider at following areas.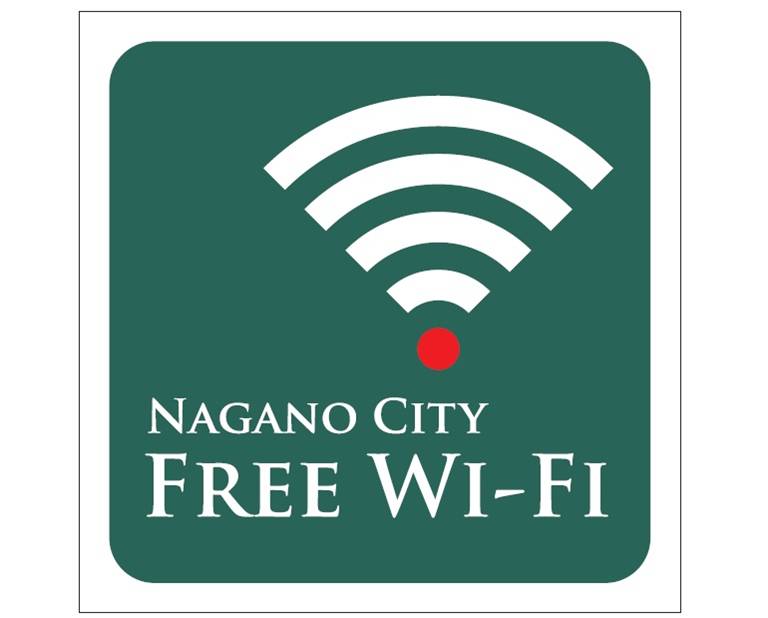 Coverage Areas
〇Zenkoji Exit and East Exit of Nagano Station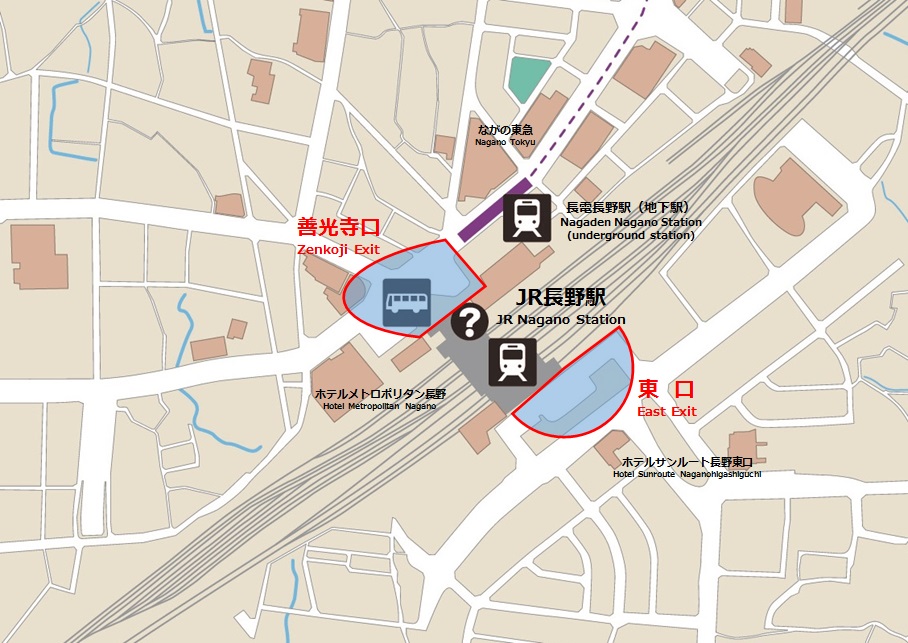 〇Togakushi Shrine Okusha entrance square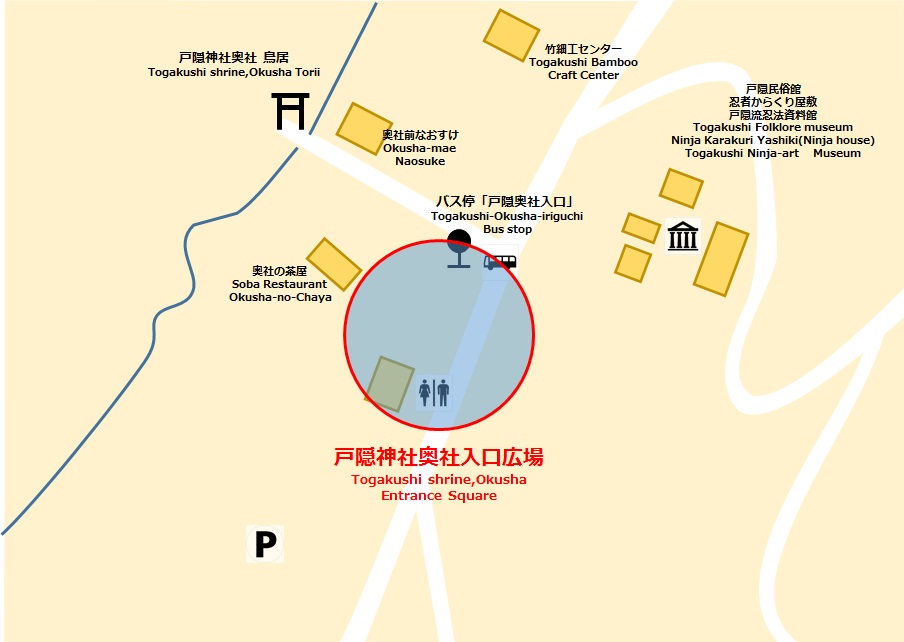 〇Around Matsushiromachi "Matsushiro Station" bus stop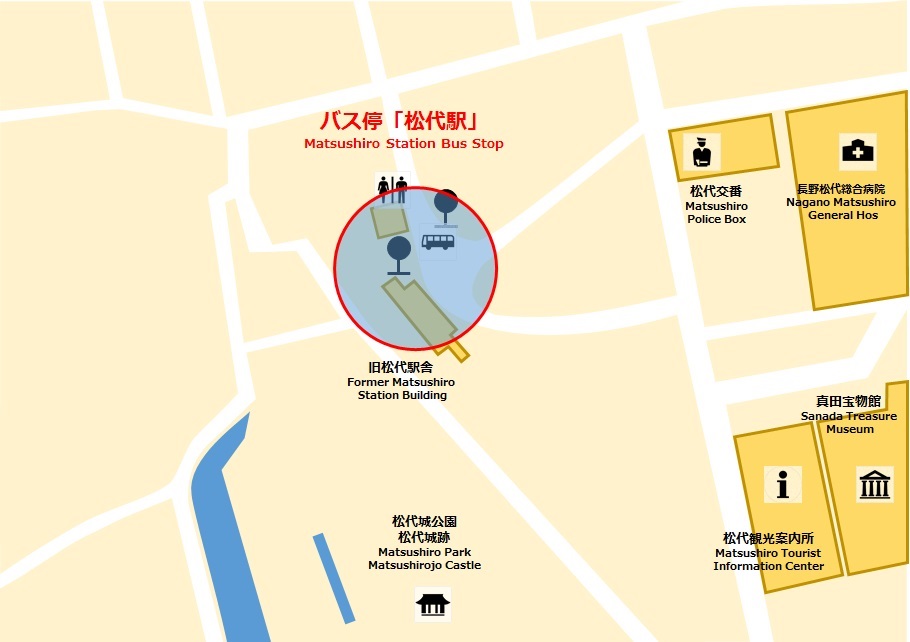 Terms of Use
The SSID is "Nagano_City_Free_Wi-Fi".
Email address registration is required for use.
The usage time is 30 minutes per activation. (Multiple usage is allowed.)
When using smartphones and other devices, a Wi-Fi compatible device equipped with a web browser is required. Internet access may not be possible depending on the model.
By using the free access application (app), with one initial registration you can use Wi-Fi in this city and in about 140,000 other places nationwide. If you do not use the app, user registration is necessary each time you access an available area. When registering, please first set the telecommunications device (e.g. your smartphone) to be able to connect to Wi-Fi.


When Using the App
Download the access app "Japan Connected-free Wi-Fi".
When Not Using the App
Select the specified connection ID (SSID) "Nagano_City_Free_Wi-Fi".
Register your email address etc. via the launched browser.